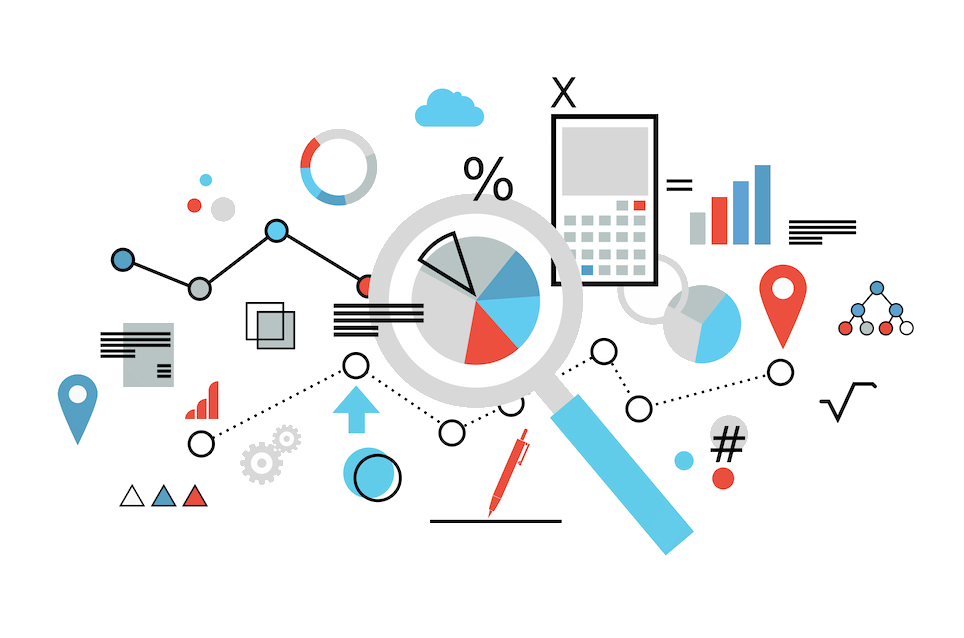 Artificial intelligence
Artificial intelligence (KI), Machine Learning (ML) and Natural Language Processing (NLP) are innovative technologies that are playing increasingly important roles in many modern applications.

KI is a branch of computer science that deals with the development of machine systems that exhibit human-like capabilities - such as logic or intelligent behavior.

ML enables machines to learn from their experience and thereby master complex tasks. This is done by implementing algorithms to analyze large amounts of data and make inferences.

NLP provides an approach for automated processing of natural language input data. This allows computers to extract and understand information and to be involved in text transformation processes.

These three technologies are similar in many respects, but also develop different emphases. However, the same basic principles always apply to all three methodologies: They help people solve problems more efficiently and powerfully than ever before.

AI / ML / NLP are not only improving our daily life experiences - but have already done so! They have helped us drive standards for accuracy and precision in a wide range of fields - from assistance systems to robotics to autonomous driving. AI / ML / NLP help us redefine previous boundaries of the impossible and further develop technologies that create new insights into structures.

We have been involved with AI-based technologies for many years and are happy to support you in implementing your ideas....

Quo vadis? -
Artificial Intelligence
Perhaps you would like to know where the journey could go in the future? Very worth reading!

* Ray Kurzweil: The Age of Intelligent Machines (1990)
* Ray Kurzweil: The Age of Spiritual Machines (1999)

//