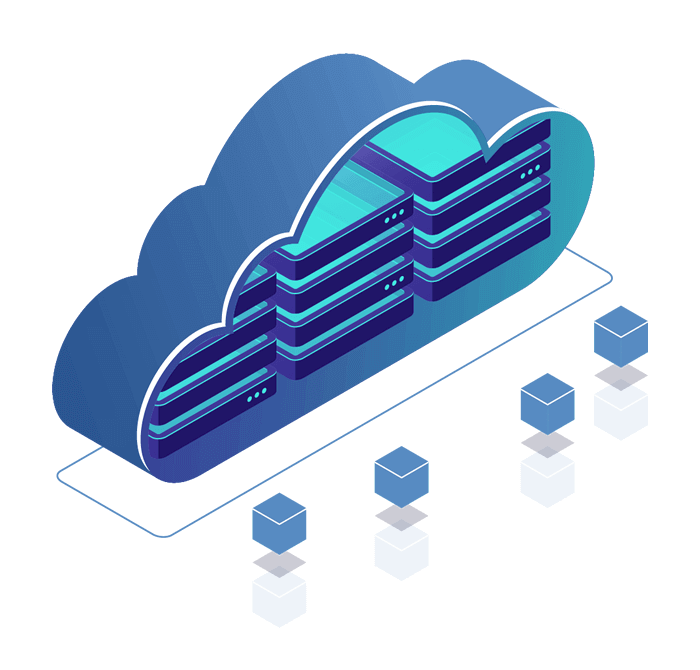 Made with ♥️ in Bamberg
We are a medium-sized company located in the beautiful world heritage city of Bamberg.


With deliberately high standards and consistent quality management, certified according to ISO 9001:2015, we are today one of the leading software service providers in the region.


Warptec stands for intelligent software with trend-setting functions and playfully easy application.

Our experts
We offer turnkey project delivery by our team of expert consultants and developers.
Our mission
With the experience we have, our goal is to develop first-class software.
Our central vision
To be a leader in software development that meets the needs of future markets.
We provide accurate, reliable and ethical services and apply the fastest and most reliable methods for you.
Our work continues until the order is completed. We build solid and long-term relationships with all the companies we work with.
Thanks to the experience we have gained over the years, we develop software solutions using the latest technologies.
We accelerate your business processes through professional support. We solve your problems and provide immediate solutions.
Idea generation is teamwork
We facilitate business processes by developing specific ideas for each of our customers.