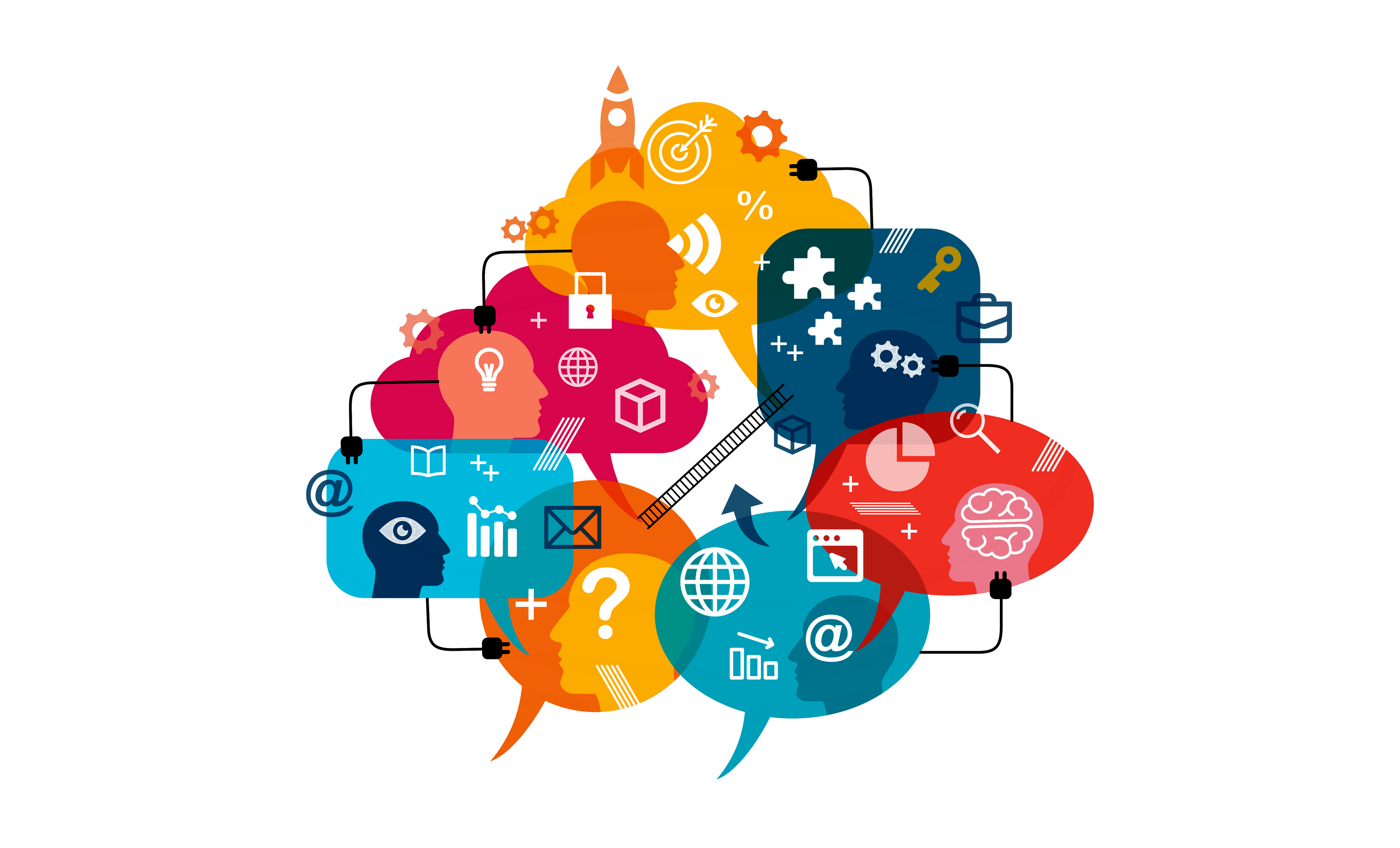 Software as a Service
Software as a Service (SaaS) brings maximum flexibility to your corporate IT. Especially in times of home office, employees can become productive completely independent of location and device.

Our development methodology for SaaS solutions is based on the principle of agile development. After implementing the shortest and most cost-effective product development plan (MVP) we implement all further functions to make your solution fully functional.

For your backend/front-end and mobile applications, we always use the "API First" with detailed documentation of the API endpoints.

We design many processes with our own software modules and frameworks, which we have been developing successfully for years.

The systems we have developed have proven themselves in daily use by many small and large customers and enable us to develop your requirements quickly and cost-effectively.


Thanks to the experience we have gained over the years, we always develop our SaaS solutions with the latest technologies.

//